HOTEL ON THE GREEN - 5.43 acres (next to the famous 18 hole Dos Rios Golf Course) Spacious rooms with both interior and exterior entrances; two highway frontage entrances, two hot/spas rooms, exercise room, guest laundry, media center, commercial breakfast kitchen and extra parking, living quarters, employee housing. This property has everything to succeed ....all it needs is the right management, owner or entrepreneur with a vision of the big picture. This is a must see property. Don't miss out on an investment opportunity.
Located on the Western Slope of Colorado along Highway 50; Gunnison is a pristine town with lush green landscapes, clean air and beautiful blue skies. Property is only minutes from year round activities in areas such as Crested Butte (skiing, snowboarding, Nordic Cross Country skiing, dog sledding), Blue Mesa Lakes (boating, fishing, skiing, swimming), National Parks (Black Canyon, Curecanti Rec Area and much more for hunting, camping, 4-wheeling, bird watching). Area is 7,703 above sea level.
​
The following external links are provided as a beginning step so that you may gain a broader understanding of the area as well as the business model that is currently represented at this property.
It is important that you conduct your own thorough research and due diligence regarding the business, franchise information as well as the local business climate and area prior to making any purchase decision.
Local Insights:
City of Gunnison - Official Page
Chamber of Commerce - Gunnison
Find out more hotel specifics by checking out the listing on loopnet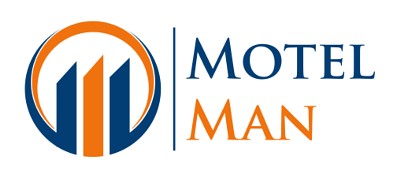 Quick Links to all current listings: