60 spacious rooms with modern amenities, manager's quarters, guest laundry, and close to restaurants and historical sites. There are 4 buildings situated on flat to sloping topography. 2016 Revenue Per Wydham Stat Report $542,491.37; 2015 Revenue per Wydham Stat Report $374,04.64
This ideal property is located in the historical Montezuma County in the State of Colorado. Cortez is centrally located to many Nat'l Parks, Mesa Verde, Monuments and the Canyon of the Ancients.
​
The following external links are provided as a beginning step so that you may gain a broader understanding of the area as well as the business model that is currently represented at this property.
It is important that you conduct your own thorough research and due diligence regarding the business, franchise information as well as the local business climate and area prior to making any purchase decision.
Local Insights:
City of Cortez - Official Page
Business Insights
Find out more hotel specifics by checking out the listing on loopnet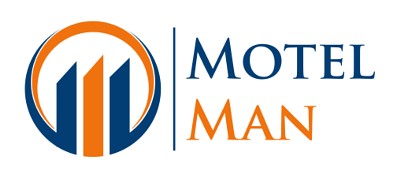 Quick Links to all current listings: