Journey back in time with this warm, charming, Victorian styled property located in Ouray, CO. St Elmo Hotel offers guests and locals an exquisite experience with it's uniquely designed rooms and the renowned Italian restaurant located on the lower level. Ouray has been a special destination for world travelers for over 100 years. Nestled amongst the towering Rocky Mountains, Ouray's scenery and climate is referred to 'SWITZERLAND OF AMERICA. This property is a must see.​
Click here to find out more about this property.
The following external links are provided as a beginning step so that you may gain a broader understanding of the area as well as the business model that is currently represented at this property.
It is important that you conduct your own thorough research and due diligence regarding the business, franchise information as well as the local business climate and area prior to making any purchase decision.
Local Insights:
Business Insights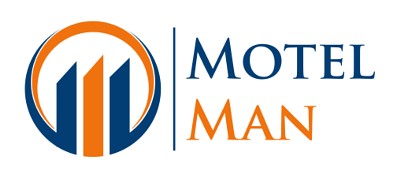 Quick Links to all current listings: