INDEPENDENT property, no franchise fees. Easy access! Great visibility! Great location, location, location! Money maker!!! Lots of upgrades being done to property such as:
New coin-op washers/dryers and guest laundry remodeled.
New commercial laundry area being built for property.
New wiring being done to some buildings.
New PTAC's to some rooms
New electronic locks scheduled to installation
Durango is a very sought after market, don't wait for this diamond in the rough to pass. Property was recently split from a 71 unit asset to a 51 units (mixed rooms - kings, queens, some singles, doubles, kitchenettes). Units are currently being rented on a weekly basis.
​
The following external links are provided as a beginning step so that you may gain a broader understanding of the area as well as the business model that is currently represented at this property.
It is important that you conduct your own thorough research and due diligence regarding the business, franchise information as well as the local business climate and area prior to making any purchase decision.
Local Insights:
City of Durango, Official Site
Business Insights
Spanish Trails Durango Website
Find out more hotel specifics by checking out the listing on loopnet.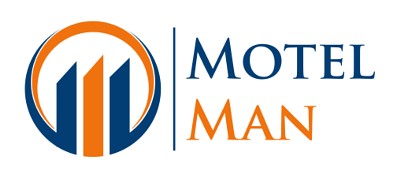 Quick Links to all current listings: