BACK ON MARKET AND REVENUES ARE UP!!!Large, clean 38 unit motel with 4 bedroom/3 bath living quarters. Building One - built 1963, two story, 1,425 SF which contains the lobby and houses the living quarters. Building Two - built 1963, one story, 14,830 SF and houses the motel guest rooms.Gross Room Revenue: 2016 - $454,944, 2015 - $374,798, 2014 - $345,682Per 2016 Year End Star Report - Occupancy 40.5%, ADR $81.29, RevPar $32.90
Located in Gunnison, Colorado, a community situated in a sprawling valley composed of beauty and tranquility. Four seasons of fun and activity encompasses this Rocky Mtn destination that is the gateway to Curecanti Nat'l Recreation Area, the Black Canyon of Gunnison National Park and Crested Butte. Area is 7,703 feet above sea level and mild summers.Gunnison is the home town of Western State College, one of Colorado's top 4-year, fully accredited undergraduate school. Regional airport has an instrument land system certified for jet traffic which provides air transportation to Denver and direct flights to other major cities. THIS IS A MUST SEE TO APPRECIATE PROPERTY. Call Broker for appointment.
​
The following external links are provided as a beginning step so that you may gain a broader understanding of the area as well as the business model that is currently represented at this property.
It is important that you conduct your own thorough research and due diligence regarding the business, franchise information as well as the local business climate and area prior to making any purchase decision.
Local Insights:
City of Gunnison - Official Page
Chamber of Commerce - Gunnison
Business Insights
Find out more hotel specifics by checking out the listing on loopnet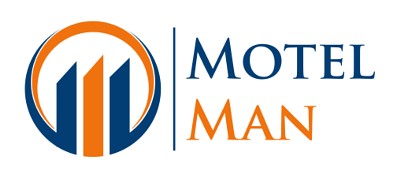 Quick Links to all current listings: