The Royal Inn is truly a diamond in the rough!!! If you have the vision, think outside the box and have a true entrepreneur soul, this property is perfect for you. Property is located in downtown Casper and is part of the commercial revitalization developing around it. Casper is a growing, thriving hub of Wyoming with upsurge in positive economic elements. Casper is a historic, humble, warm city with atmosphere and charm. Area hosts year round activities for any indoor or outdoor enthusiast. To name just a few: Hogadon Base Ski Area is only 15 minutes from Casper; hiking, boating, fishing (Casper named #1 top fishing spot); minutes to lakes, hunting, 4 wheeling and much more. Casper is 5,118 feet above sea level, located in Natrona County with a low of 12 degrees to a high of 87 degrees. Must see area to appreciate the magnitude of this investment.
Find out more about this property here!​
The following external links are provided as a beginning step so that you may gain a broader understanding of the area as well as the business model that is currently represented at this property.
It is important that you conduct your own thorough research and due diligence regarding the business, franchise information as well as the local business climate and area prior to making any purchase decision.
Local Insights: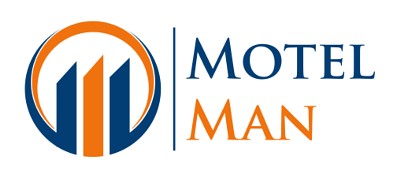 Quick Links to all current listings: