Riverside Lodge is situated in Red River, a resort town in Taos County, New Mexico, located in the Northern Central mountains known as the Sangre de Cristo Mountains and is 8,750 feet above sea level. Average summer degree is 76 with a winter of about 38 degrees. Red River is a prime spot for tourism on the Enchanted Circle Scenic Byway, and is 36 miles from Taos, New Mexico. If you ever dreamed of owning an investment that caters to "fun"; then this place is for you - be that entrepreneur and grab an opportunity in the State known as the Land of Enchantment.
Find out more about this property here!​
Riverside Lodge & Cabins - Red River, NM
Riverside Lodge & Cabins - Red River, NM
The following external links are provided as a beginning step so that you may gain a broader understanding of the area as well as the business model that is currently represented at this property.
It is important that you conduct your own thorough research and due diligence regarding the business, franchise information as well as the local business climate and area prior to making any purchase decision.
Local Insights:
City of Red River: Offical Site
Business Website: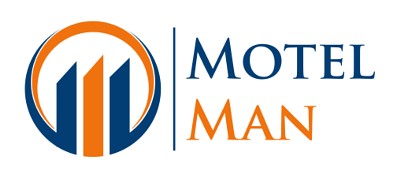 Quick Links to all current listings: