This hospitality gem is located in one Colorado's most famous towns, OURAY - Little Switzerland of America, and it's an investment worth investigating. Revenues are good, property is clean, well kept and the rooms are large and spacious. Ouray is a special destination that see travelers from all over the world who converge to enjoy its plethora of adventures from the famous hot springs, off road jeeping, hiking, famous ice climbing park, trails and scenic beauty. Ouray is a charming, warm, historic town raising 7,792 feet above sea level, nestled between towering Rocky Mtn peaks of the San Juans. Yes, you can work and play in Ouray.
Click here to find out more about this property now!
Ouray Chalet Inn - Ouray, CO
OURAY CHALET INN - Ouray, CO
The following external links are provided as a beginning step so that you may gain a broader understanding of the area as well as the business model that is currently represented at this property.
It is important that you conduct your own thorough research and due diligence regarding the business, franchise information as well as the local business climate and area prior to making any purchase decision.
Local Insights:
Business Insights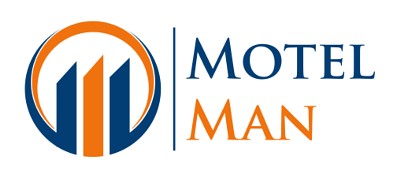 Quick Links to all current listings: