Spectacular, breath taking, fun filled adventures, relaxing, private get away, mountain retreat, fishing, hiking, snowmobiling, 4 wheeling, want my own business, - if any of these phrases are part of your vernacular than this property is for you. This business well established and needs the right Buyer! If you have the country spirit and vision, the right entrepreneur can't go wrong this jewel of an investment. This PRIME Lake Front Property on Lake Vallecito in Colorado features 11 cabins, horse stables and corals, two wells, 3 employee bunk rooms with a shared kitchen and bathroom, and a 2 Bedroom, 1 bath living quarters with walk-out viewing river below. This is truly the investment to make if you want to work and play at the same time!
Find out more about this property here!
Elk Point Lodge - Bayfield, CO
Elk Point Lodge - Bayfield
The following external links are provided as a beginning step so that you may gain a broader understanding of the area as well as the business model that is currently represented at this property.
It is important that you conduct your own thorough research and due diligence regarding the business, franchise information as well as the local business climate and area prior to making any purchase decision.
Local Insights:
Town of Bayfield, Official Site
Business Insights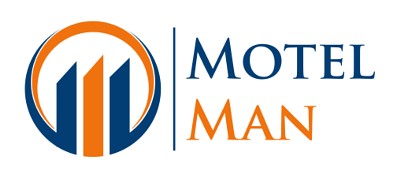 Quick Links to all current listings: