52 guest accommodations with a warm welcoming lobby. Property has been well maintained, rates high on TripAdvisor and has easy access from US Hwy 50. 2016 Gross Room Revenue $986,033.77 with revenues increasing for 2017 .
This is a must see property. Gunnison is truly the place where you can work and play. What a great combo.
The City of Gunnison, the County Seat of Gunnison County, is centrally located in the State of Colorado; 200 miles from Denver, 180 miles from Colorado Springs and the major metropolitan areas of the state. The city is approximately 30 miles west of the Continental Divide at the confluence of the Gunnison and Tomichi Rivers. Crested Butte and Monarch ski areas are 28 miles north and 42 miles east. Gunnison's elevation is 7,703 feet.
Gunnison has something for every enthusiast; ranging from a plethora of outdoor activities to indoor art galleries, rec center and restaurants. Visit the Gunnison area Chamber of Commerce to obtain all the information about Gunnison and its surrounding communities. Gunnison is situated centrally between the two most populated areas of the country - the Los Angeles Basin and Chicago. The rapid growth communities of Denver, Colorado Springs and Grand Junction are within 200 miles each, allowing for easy transportation and distribution access to these market reservoirs
​
The following external links are provided as a beginning step so that you may gain a broader understanding of the area as well as the business model that is currently represented at this property.
It is important that you conduct your own thorough research and due diligence regarding the business, franchise information as well as the local business climate and area prior to making any purchase decision.
Local Insights:
City of Gunnison - Official Page
Chamber of Commerce - Gunnison
Business Insights
Choice Hotels - Corporate Site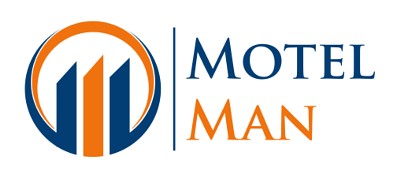 Quick Links to all current listings: