Colorado - the quintessential
Rocky Mountain State
It is said that there are two kinds of folks....those who live in Colorado and those who wish they did!
This state has so much to offer for every lifestyle. From the laid back and rustic small western towns to the cultural meccas of the eastern slope found in and around the Denver area. But mostly? Oh, those mountains!
These elements help to create the perfect storm for making the state a visitors paradise! Travel and tourism are what helps drive the hotel business to the successful levels they have enjoyed.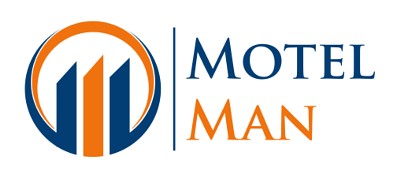 Quick Links to all current listings: