*27 units consisting of Kings, Queens and Double Queens. Living quarters is a 2 bedroom, 1 bath (685SF) and garage (242SF). This jewel of a property is truly a diamond the rough. Must see to appreciate.
**Room Revenues (not including tax) 2017 - $372,537; 2016 - $350,027; 2015 - $270,986
***All rooms have modern conveniences.
****Montrose, Colorado is a beautiful, historic town on the Western Slope of the Rocky Mtns. Area hosts year round activities for all indoor (great rec center) and outdoor enthusiasts (Black Canyon, hiking, biking, 4 wheeling etc.).​
Briarwood Inns - Montrose
Briarwood Inns - Montrose
The following external links are provided as a beginning step so that you may gain a broader understanding of the area as well as the business model that is currently represented at this property.
It is important that you conduct your own thorough research and due diligence regarding the business, franchise information as well as the local business climate and area prior to making any purchase decision.
Local Insights:
City of Montrose - Official Page
Business Insights
Avanti Hospitality - Information Page
Find out more hotel specifics by checking out the listing on loopnet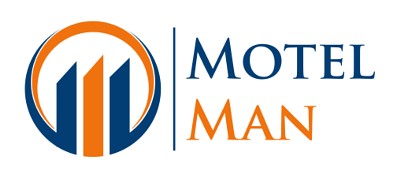 Quick Links to all current listings: