Montrose is the second-largest town in western Colorado, a rapidly expanding community tucked between the Uncompahgre Plateau and the snow-capped West Elk Mountains. With plenty of nearby opportunities for recreation, Montrose offers an extensive range of services while still maintaining a small-town feel. Montrose also has an airport, hospital, Urgent Care and close to the Tech College.
Day trips are possible from Montrose to dozens of attractions in western Colorado, making the city an excellent base for an extended trip. The Black Canyon is a perfectly locate, 49 room, cozy motel just east of town. This property is a true gem in such an up and coming town!
Montrose is 60 miles southeast of Grand Junction, and about 260 miles southwest of Denver.
​
Black Canyon Motel - Montrose
Black Canyon Motel - Montrose
The following external links are provided as a beginning step so that you may gain a broader understanding of the area as well as the business model that is currently represented at this property.
It is important that you conduct your own thorough research and due diligence regarding the business, franchise information as well as the local business climate and area prior to making any purchase decision.
Local Insights:
City of Montrose - Official Page
Business Insights
Avanti Hospitality - Information Page
Find out more hotel specifics by checking out the listing on loopnet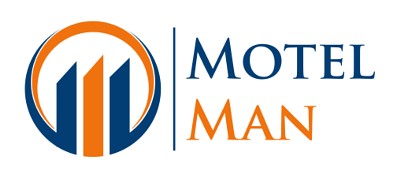 Quick Links to all current listings: